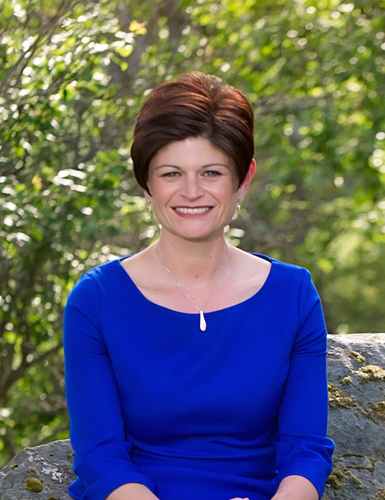 I am a Registered Clinical Counsellor (RCC), with a Masters degree in Social Work (MSW) from UBC. I am thrilled to work with the amazing team we have formed at Covalent Health Consulting, a health centre providing clinical therapy with extensive capacity.
I have been working in private practice for the past 8 years at Covalent as well as Three Story Clinic in Vancouver, a practice devoted to children, youth and families. I have also had the great benefit of working at BC Children's Hospital as a clinician, group therapist and teacher of psychiatric residents. My experience at Children's Hospital was invaluable and I gained knowledge in complicated assessments, therapeutic interventions and capacity building with students and residents.
My areas of strength include working with children/young adults experiencing anxiety, depression and difficulties in coping or behavioural concerns. I am fully trained to provide Dialectical Behavioural Therapy for youth and young adults.
I also have a great deal of experience working with families and have a strong belief that the entire family needs to be part of the solution. To this end, I have sought out knowledge and experience in couples therapy, family therapy and other therapies focused on children and adolescents.
I am trained to provide Cognitive Behavioural Therapy, Interpersonal Therapy and Child Parent Relationship Therapy. My goal is to understand the entire situation you are currently living and to work together to find new ways to support you and your family to be in a better place.
Specialized Work
Dialectical Behavioural Therapy * Kids & Teens Family Therapy * Parent Child Relationships * Anxiety* Depression