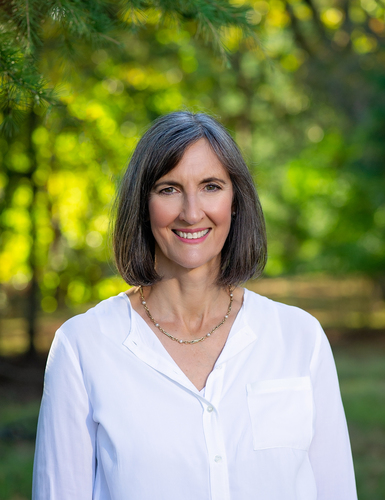 The thought of counselling can be daunting and takes courage. I aim to provide a safe space where you can feel comfortable, heard, and understood: a place where we can work together on your goals at your pace. I am a Registered Clinical Counsellor with a Master's degree in counselling serving the adult population. My practice is also informed by my life experience and a variety of different theoretical perspectives. As a partner and a parent, as well as an immigrant who has studied about and lived in a variety of cultures around the world, I use a systemic or family systems approach to understanding you and your situation. This means I am interested in the context of your life and as well as present challenges, your relationships with others, and life transitions that can shake up your world.
I hold a trauma-informed perspective that acknowledges the impact of past traumatic experiences, your responses to them, and how they might affect your life today. I take a person-centred approach, and this means working at your pace on your goals and gaining insight into patterns of behaviour that may no longer be useful to you.
I choose from a variety of different therapy approaches to suit your particular needs in the moment. These include strengths-based therapies, including Solution-Focused Therapy, which encourage you to access your own capacities and resources to initiate change. I draw from skills-based therapies such as Dialectical Behavioural Therapy that teach alternative ways of thinking and responding in your life. Underpinning these is an Existential approach that highlights your values and beliefs as well as what brings you meaning and purpose in life to help narrow or shift the focus to what is really important to you.
While my life experiences bring understanding and alternative perspectives to our conversations, my aim is always to work collaboratively with you and your unique requirements and the situation you are responding to.
Specialized Work
Anxiety * Communication * Depression * Emotional Regulation * Grief & Loss * LGBTQ+ Life Transitions * Trauma And more…